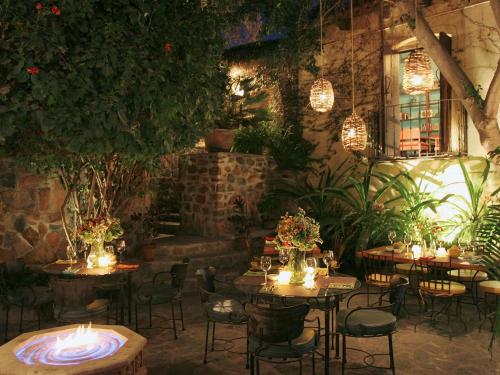 Dine under the stars at a table by the fire on our gorgeous garden patio...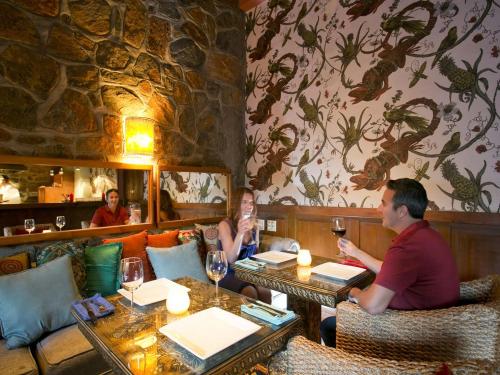 ...or head inside to our hip iguana lounge.
Please note La Copa Cocina is closed on Wednesdays.
Requesting a table for today? We don't check our inbox hourly, so you're taking your chances! Same-day reservation requests are not guaranteed.
Let us know when you plan to come and we'll do our best to find a table for you. If you insist on a confirmed same-day reservation, please call +52 612-145-0040.
Let us know how to contact you. We'll e-mail you to confirm your reservation. Your reservation is not confirmed until you receive a confirmation by e-mail.