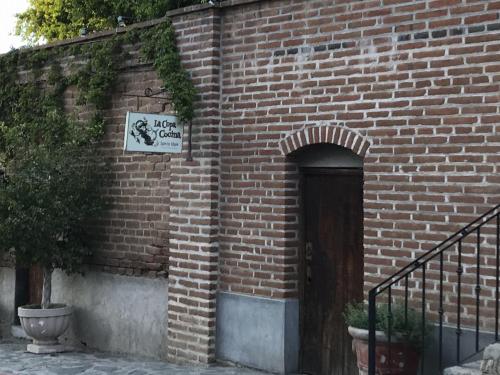 Now it's time to reserve your table to enjoy the multisensory delights served up by our team for breakfast from 8 am to 12 pm, for lunch from 12 pm to 5 pm and delicious cocktails at La Copa Bar.
No visit to Todos Santos is complete without entering to this magical spot.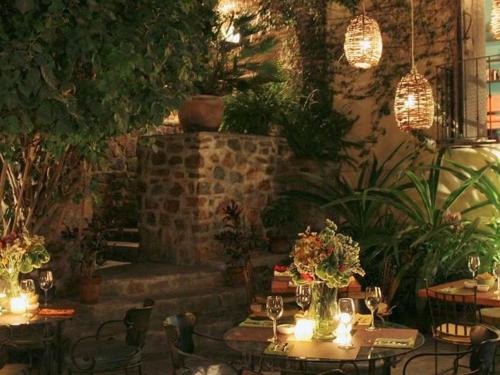 Sit under the stars at a table by the fire on our gorgeous garden patio...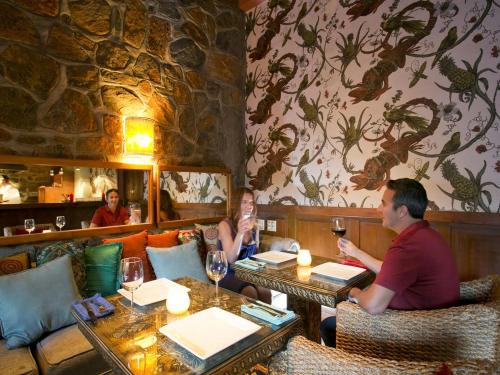 ...or head inside to our hip Iguana Lounge for a magical experience.