Todos Santos' Only Historic Hacienda Hotel
Built in the mid 19th century, this former home of a sugar baron has been sensitively restored as a historic village inn. With its antiques, soaring beamed ceilings and courtyard gardens, the Todos Santos Inn evokes a bygone era. Whether you're planning a few days' excursion from the major resorts or a full exploration of the peninsula, this is a great place to stop. If you're just in search of a peaceful location to read a good book (or even write one), you'll find the Todos Santos Inn is the perfect retreat.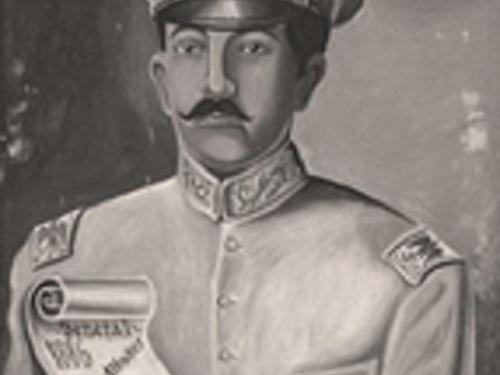 This Historic Hacienda was during the 1890's the schoolhouse for General Meliton Albañez of the Mexican Revolution, known General from "La Baja".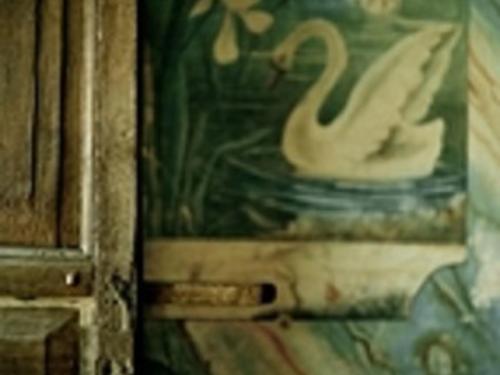 Detail of the foyer murals, painted circa 1935 by noted Mexican artist C.C. Zamora, it is spoken that, Zamora painted them as a tribute to the Hacienda owner's daughter as he was in love with her.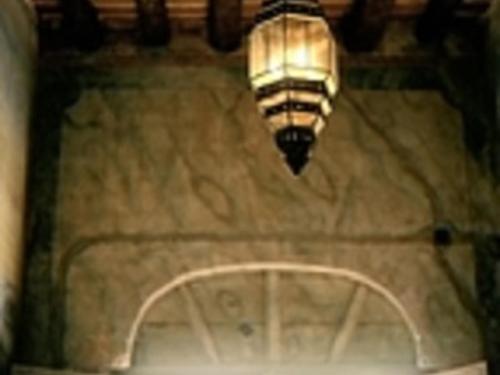 Original palm beam ceilings.